IAOS Swimming Fun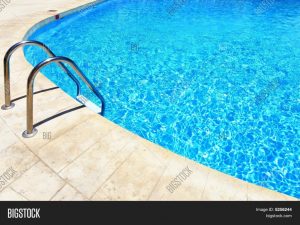 Come get soaked with the IAOS on March 22nd (Friday) at the U of R (Centre of Kinesiology and Health Studies) from 9:00 pm -10:30 pm.
Healthy and Fun Swimming for Children and adults. A great motivational event for our youth to stay active and healthy.
Register now to secure your spot by emailing us at  iaos@iaosregina.com.
If you have any questions, please contact Br.Tahir Hashmi at 306-999-3786 or email at director2@iaosregina.com.