You Are Invited!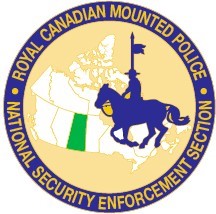 Law Enforcement Presentation for Arabic Speaking Newcomers
RCMP holding event for Arabic Speaking Newcomers. A presentation in Arabic language is being delivered by the RCMP and Regina Police Service to inform about:
The role of the police
Interactions with the police
How to report crime
How the police can help you
And much more
Discussions and presentations will be conducted in Arabic and are open to all members of the public.
Regina
Thursday, September 7, 2017 6:30 P.M.
RCMP Heritage Centre SGI Canada Theatre
5907 Dewdney Avenue, Regina, SK
For more information please contact: Cst. Ryan MacLeod RCMP Community Outreach at 306-491-1549 / ryan.macleod@rcmp-grc.gc.ca